Real Estate Agents can now write CASH OFFERS free from any mortgage contingency for well qualified borrowers.
We also offer Real Estate Agents the "Buy Now, Sell Later" Listing System to help them take more listings.
Real Estate Agents get certified here to offer one or both programs depending upon which state you are in.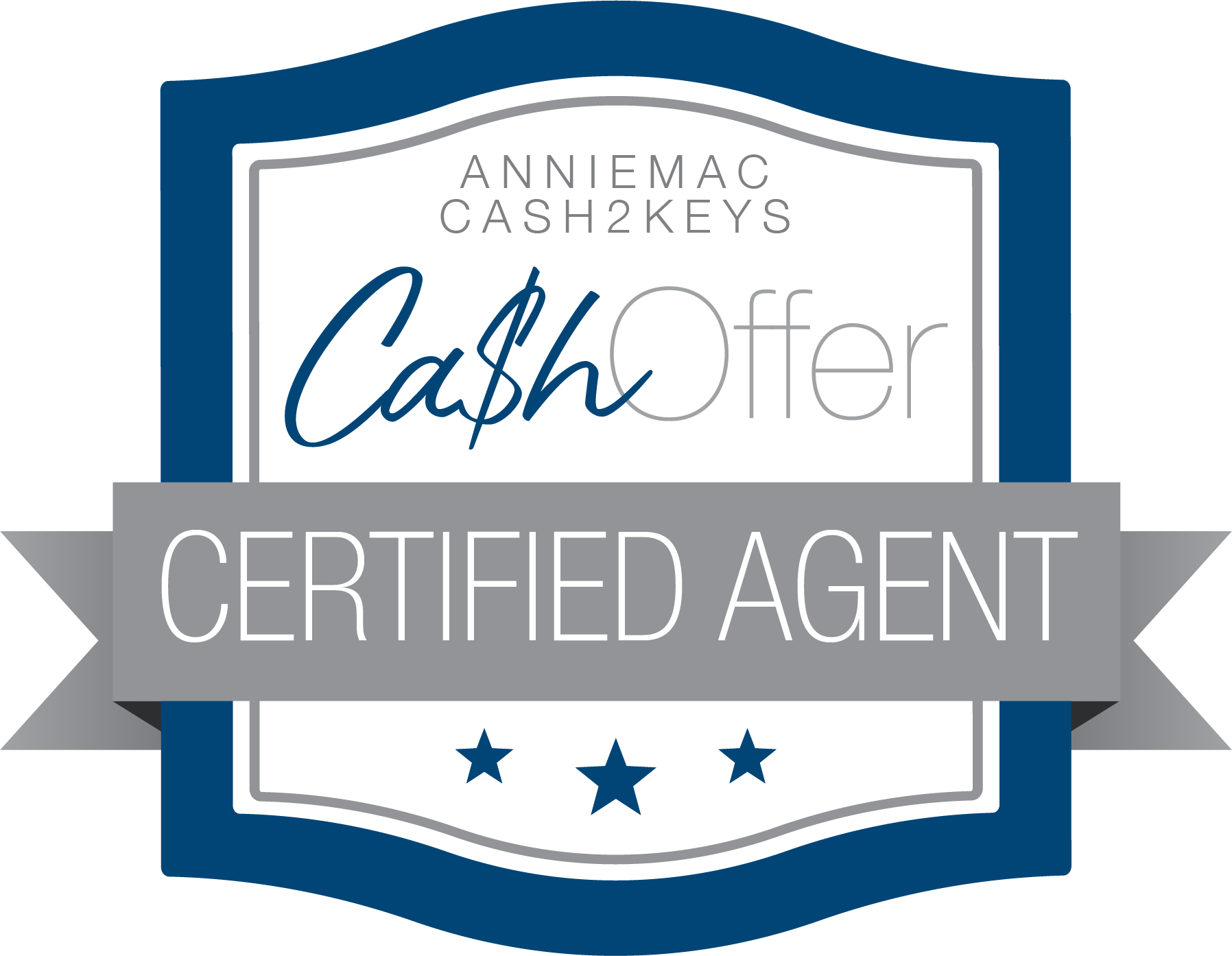 Competition is fierce in today's market, and chances are that your client's offer is being pitted against a dozen other buyers bidding way above market value, or something even more enticing to sellers... cold, hard cash.
Our affiliate, AnnieMac Cash2Keys, wants your clients to have a fair shot at owning a house that their family will love. That's why we've created Cash Offer, a powerful new way to pursue their ideal home. Nothing generates interest or conveys financial confidence to sellers or their agents like a strong cash bid, and this program will help them make an offer that they simply can't refuse.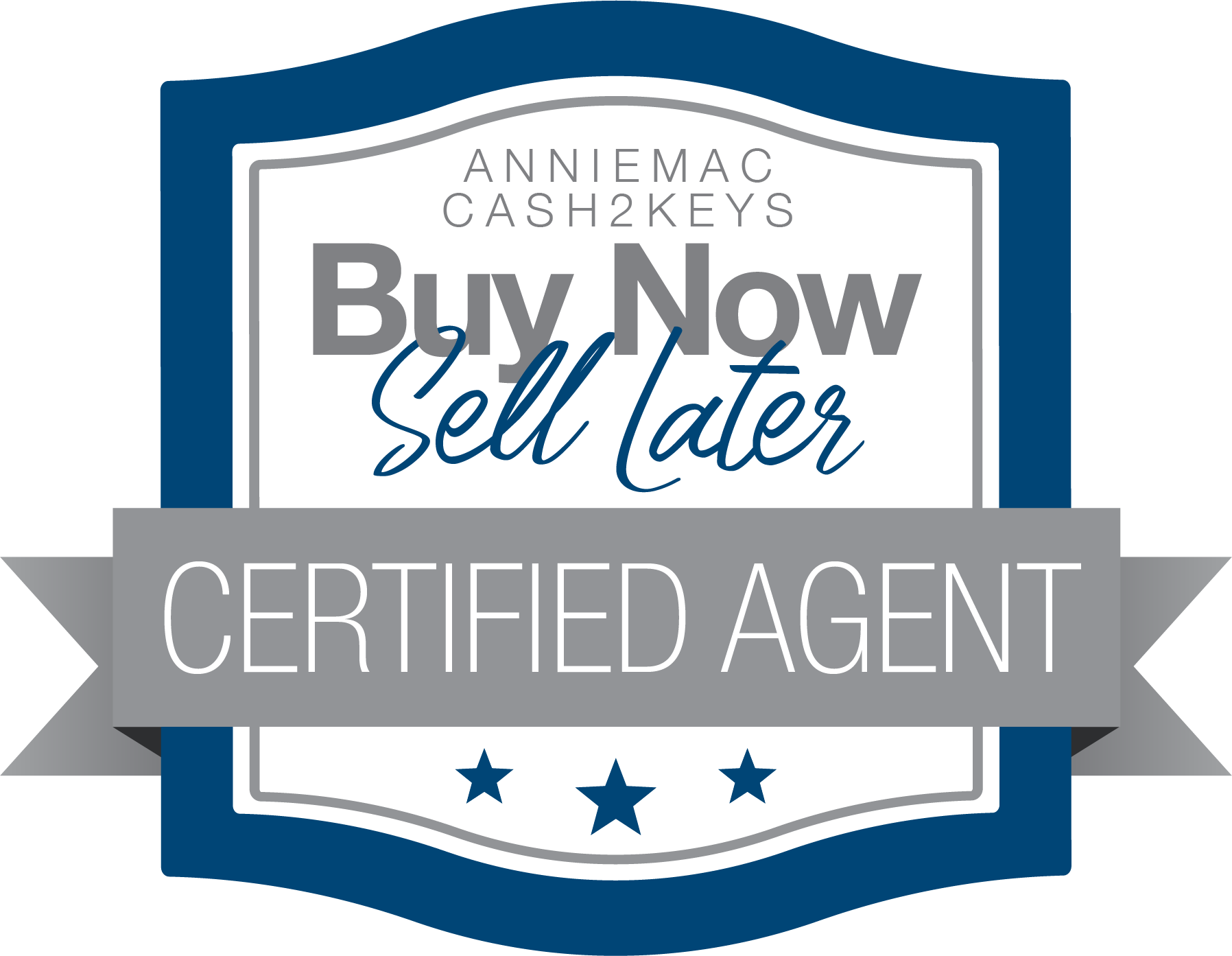 Buy Now, Sell Later eliminates the need for current homeowners to sell before buying their new dream home.
How? Our affiliate, AnnieMac Cash2Keys, buys the home so your client can move right in while taking the time to comfortably sell their old one. Then we sell that new home directly to them as soon as they are ready - EASY!